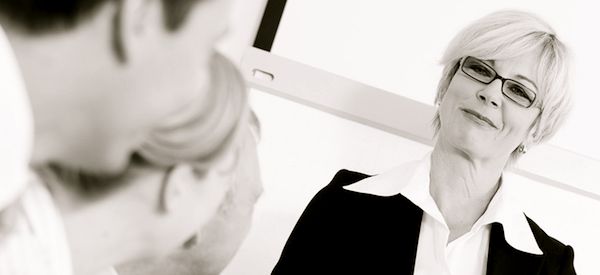 In our two decades of delivering leadership development programs around the globe, we often hear these challenges:
"We are so busy doing the work, we simply don't have time to train the next generation of leaders."
"Senior Management has told us to go out and find the best leadership training, but how do we know we are selecting the right firm to help us?"
"We have done a fair amount of Leadership Training. Everyone is excited and enthusiastic about the training when they leave, but we have not really seen any change in behavior over the long term."
"I am not sure how to measure the impact of our leadership training."
Berrington Group offers a proven curriculum around developing leadership competencies. This is most often delivered as a six-month program with modules that build upon each other. The following is a suggested outline of workshops that are typically delivered over this six-month period. Any of these programs can be adjusted to fit your specific needs and employee levels. All programs include pre-work, which can be a reviewing an article or an assessment and post-workshop activities and e-learning.
Foundational Program Modules
Advanced Program Modules
These recommended modules may be added to build upon the foundational modules.
Read our Leadership Development case study.
Contact Cheryl Berrington today to discuss your leadership workshop requirements, and she'll create a customized proposal for your organization.
Cheryl Berrington is an outstanding business partner, consultant, and facilitator. The numerous projects she has delivered for my team have been on time and at budget. More importantly, she's an expert at her craft. We've worked with her on projects involving a number of advanced leadership development training topics including: coaching, feedback, personal branding, diversity, leading teams, leadership transitions, Situational Leadership, and numerous others. Cheryl involves stakeholders throughout the process to ensure solutions she delivers are meeting the root cause needs. In a 3-week long training program involving multiple vendors, Cheryl received the highest feedback scores of all.
– Lisa McAbee, Former National Manager, Leadership & Management Development of a Pharmaceutical Company