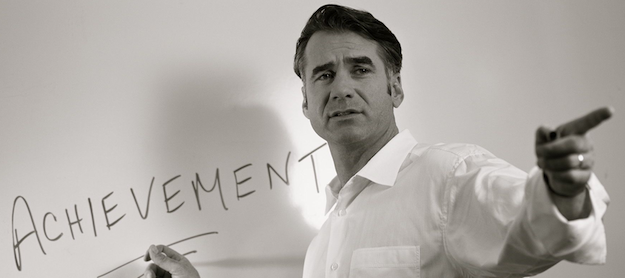 Having delivered executive coaching programs in many different models, Berrington Group developed what we believe is the ideal approach to providing corporate high-performers with executive coaching.
With our Executive Coaching Initiative, clients select the program participants, and Berrington Group manages the rest. Tailoring to match client and individual goals, we match each coachee with a well-qualified external coach, facilitate a coaching onboarding program, and manage the program according to our high standards. We have have found that coachees value the fresh perspective an external coach provides.
In addition to managing the program, Cheryl Berrington serves as one of the executive coaches. Due to the demand of this program, Cheryl primarily concentrates her executive coaching in this area.
This six-month program is scalable from 6 to 100 people. It can be delivered for a small executive group or a wider audience.
Learning Objectives
Enable and empower coachee to establish new ways of being or behaving
Raise level of influence and leadership
Create more self-awareness
Identify key behaviors of success
Identify gaps or blind-spots
Elevate decision making capabilities
Provide a different perspective to challenges
Program Includes
Ten to fifteen hours of coaching that are delivered via phone or Skype
Assessments and debriefs
Comprehensive program management with check-ins with Berrington Group at

 

beginning, middle, and end of engagement
2 out of 3 CEOs do not receive outside leadership advice— but nearly all want it. Enable and empower your leaders to establish new ways of being or behaving that raise their influence and ability to make effective decisions and meet challenges.
Read our Executive Coaching Initiative case study.
Contact Cheryl Berrington today to discuss your executive coaching needs, and she'll create a customized proposal for your organization.