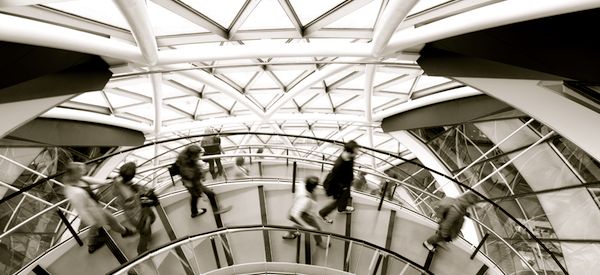 For over 20 years and on three continents, Berrington Group, Inc. has been dedicated to developing extraordinary leaders through its Leadership, Personal Branding, and Executive Coaching programs. The company was founded by Cheryl Berrington to partner with global clients—primarily in the health care industry—in meeting their business objectives while developing world-class leaders. Learn more about Cheryl Berrington. 
Our Guiding Principles
Vision – Develop strong global leaders.
Values – Live up to all our commitments, create an environment of trust, and operate with integrity.
Mission – Engage leaders at all levels and deliver best-in-class workshops and services.
Philosophy – Find the best leadership solution in collaboration with our clients.
Our Programs