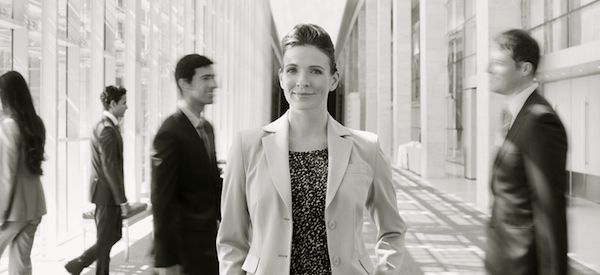 Our clients all have the desire to develop extraordinary leaders to better compete in the global marketplace. Our corporate clients — who come from the Pharmaceutical, Food Manufacturing, Forestry Products Financial Services, and Consulting Services sectors — are likely to be successful working with us when:
Committed to developing Extraordinary Leaders by creating a Learning Environment.
Striving for excellence is part of the culture and the best of each leader in your organization is expected.
Your organization believes that people are your best competitive advantage.
You can openly discuss your challenges and collaborate to find the best solution.
If this sounds like you, contact us for a complimentary strategy session to discuss your organization's needs.