Executive Coaches
Berrington Group regularly partners with a select group of stellar coaches who have worked with executives from leading corporations around the globe. These proven relationships make our programs successful and scalable.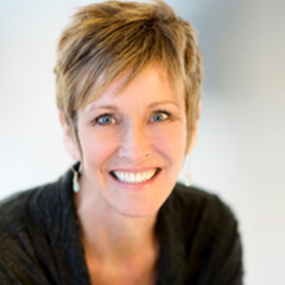 Jean Oplinger is a Master Personal Brand Strategist and Master Certified Coach specializing in leadership development, personal branding, and team building. She has over two decades of leadership development and business experience and is known by senior-level leaders for being trustworthy, attentive, and generous.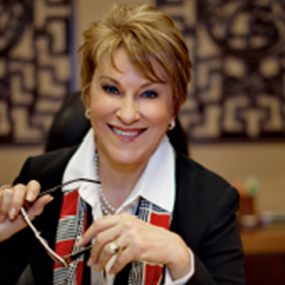 Valerie Sokolosky, PCC, Master Personal Brand Strategist and author of eight books on Leadership Presence, is recognized for developing leadership through their people skills; in her words, "Those soft skills that bring hard dollars."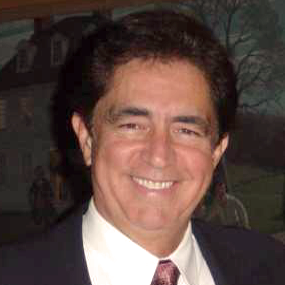 Wayne Jones is a Master Certified Coach with 15 years' coaching experience and prior corporate experience that includes 15 years as president of a corporation. As an Executive Coach, he focuses on personal growth and professional development to drive business results.

Christopher Knipes is the founder and principal of Tailored Virtual Services, LLC. He began working with Berrington Group in 2012 as an executive assistant supporting Cheryl Berrington's mission of developing extraordinary leaders. Christopher provides a full range of services from appointment setting to meeting planning to social media updates. A native New Yorker, Christopher moved to Portland, Oregon in 1991 to begin his business career. He was a field supervisor at a market research firm for five years before joining a PR firm where he first supported 200+ sales account executives and then oversaw a 13-person team of project coordinators, copy editors, and graphic designers.