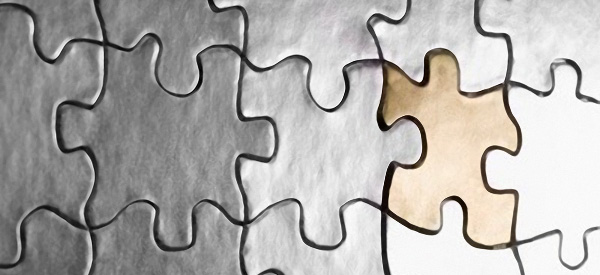 Personal branding is one of today's most sought after topics by individuals and organizations. It is being widely used by corporations who are seeking to get the best from their current and emerging leaders. Branding is about gaining clarity on your strengths, passions, values, and skills and using this self-awareness to drive greater value for your career and company.
Our program uses a variety of learning tools (assessments, group exercises, presentations and e-learning) to help participants understand their personal brand and how to leverage it.
Learning Objectives
What their current professional reputation is and how they can 

impact it

What their greatest strengths are and how to incorporate into 

everything they do

How to increase their visibility internally and externally

How to build and maintain a solid professional network by authentically delivering value

How to align their brand environment with their personal brand 

promise

How to ensure real-world brand and online brand are consistent and 

drive value for the organization
Program Includes
A pre-workshop webinar

360Reach personal branding assessment

Full day workshop

Post-workshop activities and e-learning
Read our Personal Branding case study.
Also, learn about our Team Branding.